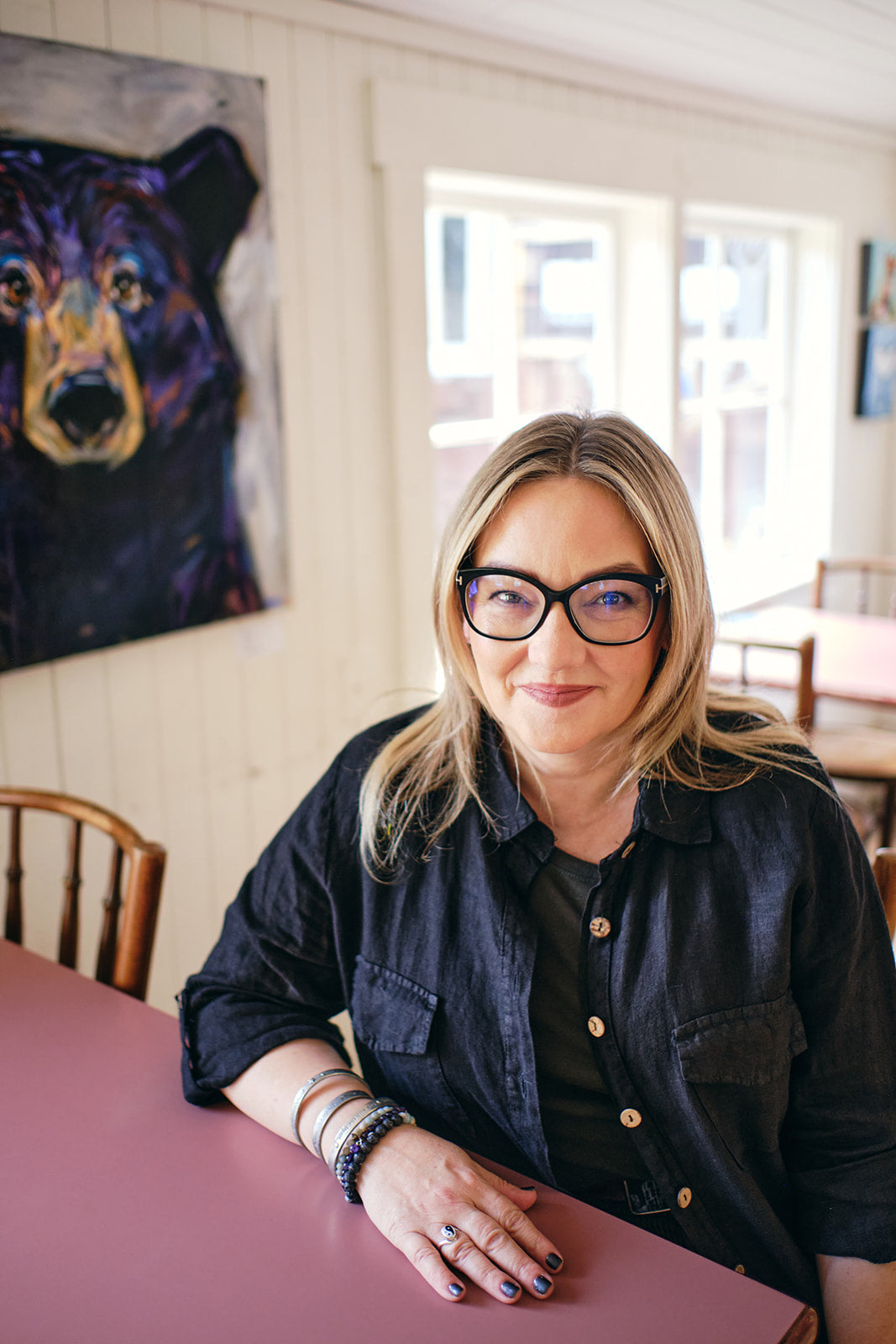 Kandice Keith
Born in Winnipeg, Kandice Keith is a contemporary painter based in Roberts Creek on the Sunshine Coast. She is best known for her landscapes and portraits of native British Columbia wildlife.
Keith spent much of her childhood at her Belair cabin exploring the forest and illustrating stories about animals and local wildlife. Her reverence for the natural environment remains the foundation of her work. Her journey as an artist began with an acrylic painting class in 2001. The early work was predominantly trees and landscapes inspired by Emily Carr and The Group of Seven Canadian landscape artists.
Keith's loose, impressionistic style and use of bright, luminous colour is evident throughout her work, which is both alluring and meditative.
Kandice's art is collected both nationally and internationally with works housed in Australia and Europe. Her work has been shown in New York City, Whistler, Winnipeg, Squamish and Vancouver.
View the Studio